About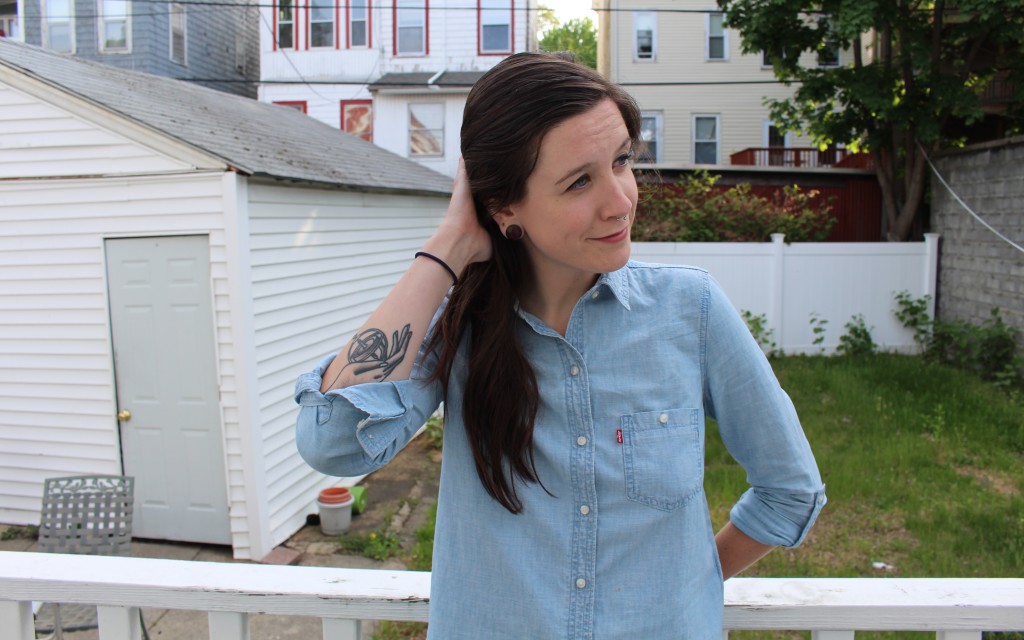 Emily Cassel is a Boston-based journalist. By day, she's the Editor in Chief of the hyperlocal publications Scout Somerville and Scout Cambridge. By night (or afternoon, or weekend—whenever there's time) she freelances for places like Bitch Media and Tom Tom Magazine.
Emily is the former Editor in Chief of Northeastern University's music publication, Tastemakers Magazine, and she has published reviews and news in outlets including Under the Gun Review and OurStage. She has probably written for a handful of other places too, but she can't remember just where right now.
Her interests include—from most to least specific—collections of short fiction written by contemporary American women, emo bands from the Greater Philadelphia area, cycling (and cyclists' rights), feminism, and food. You can find Emily on Twitter, on LinkedIn, or hanging around at Great Scott in Allston. If you want to hear her gush about local music and Wayne's World, she was recently interviewed for Kenice Mobley's podcast "Person About Town." Shoot her an email at emilylcassel@gmail.com.